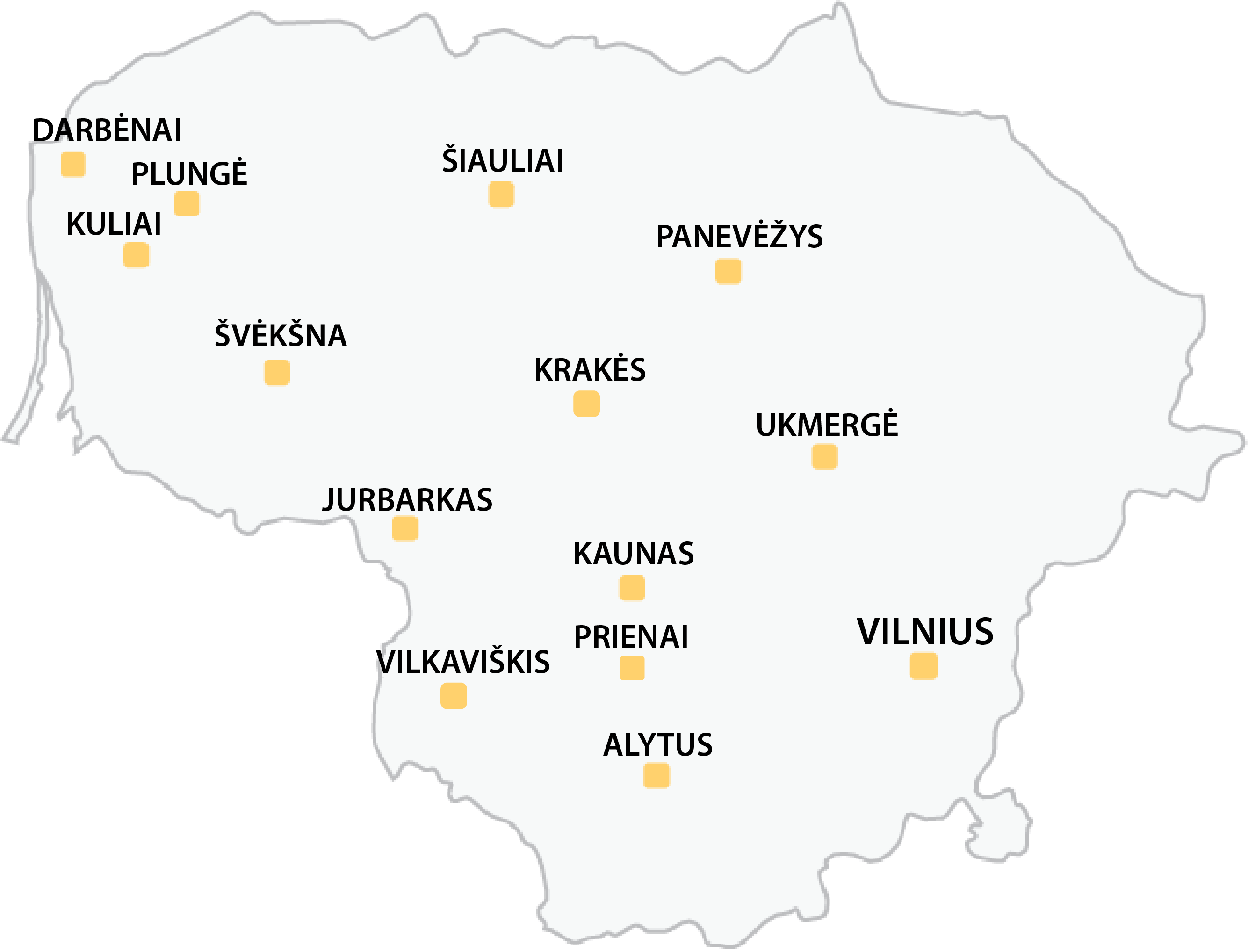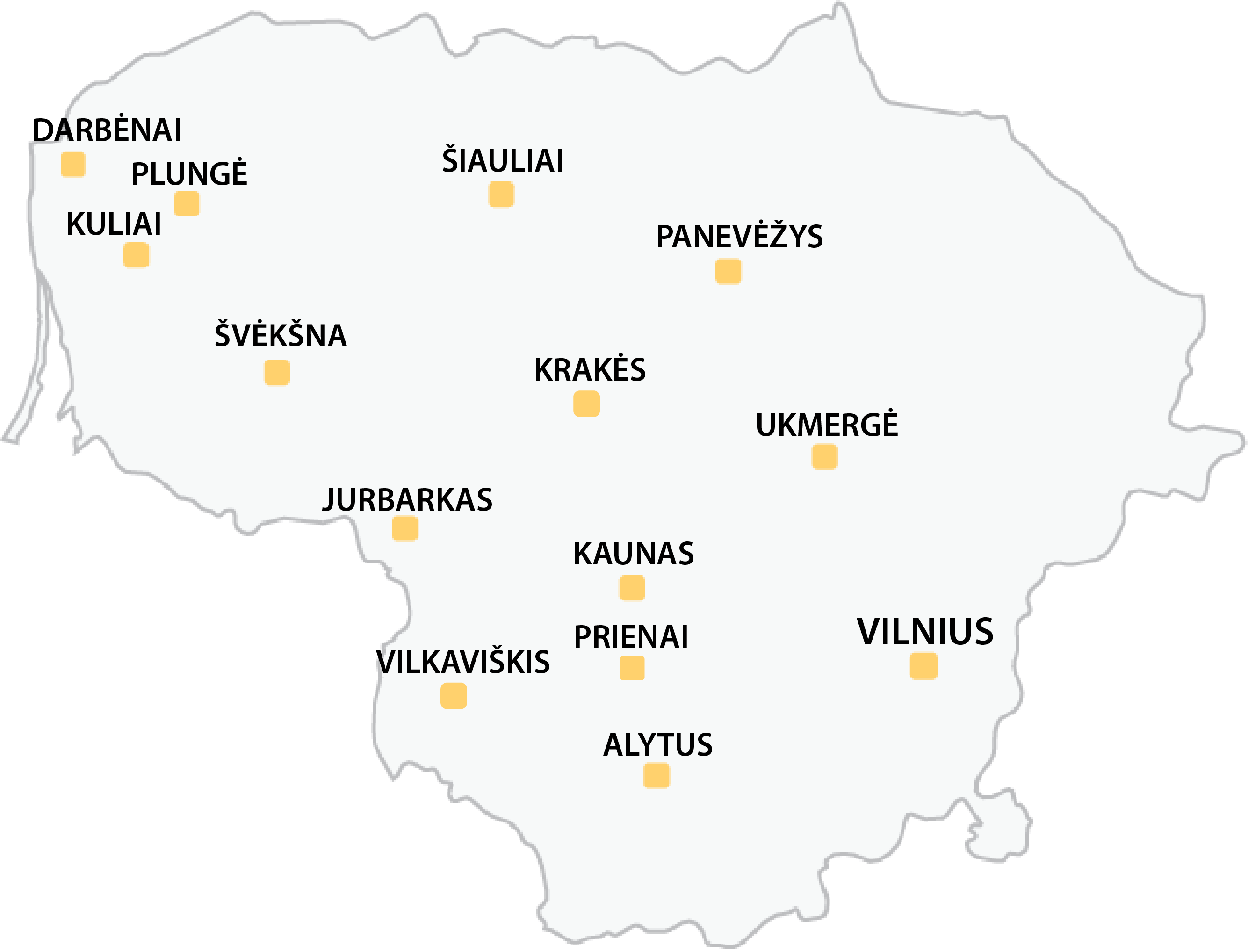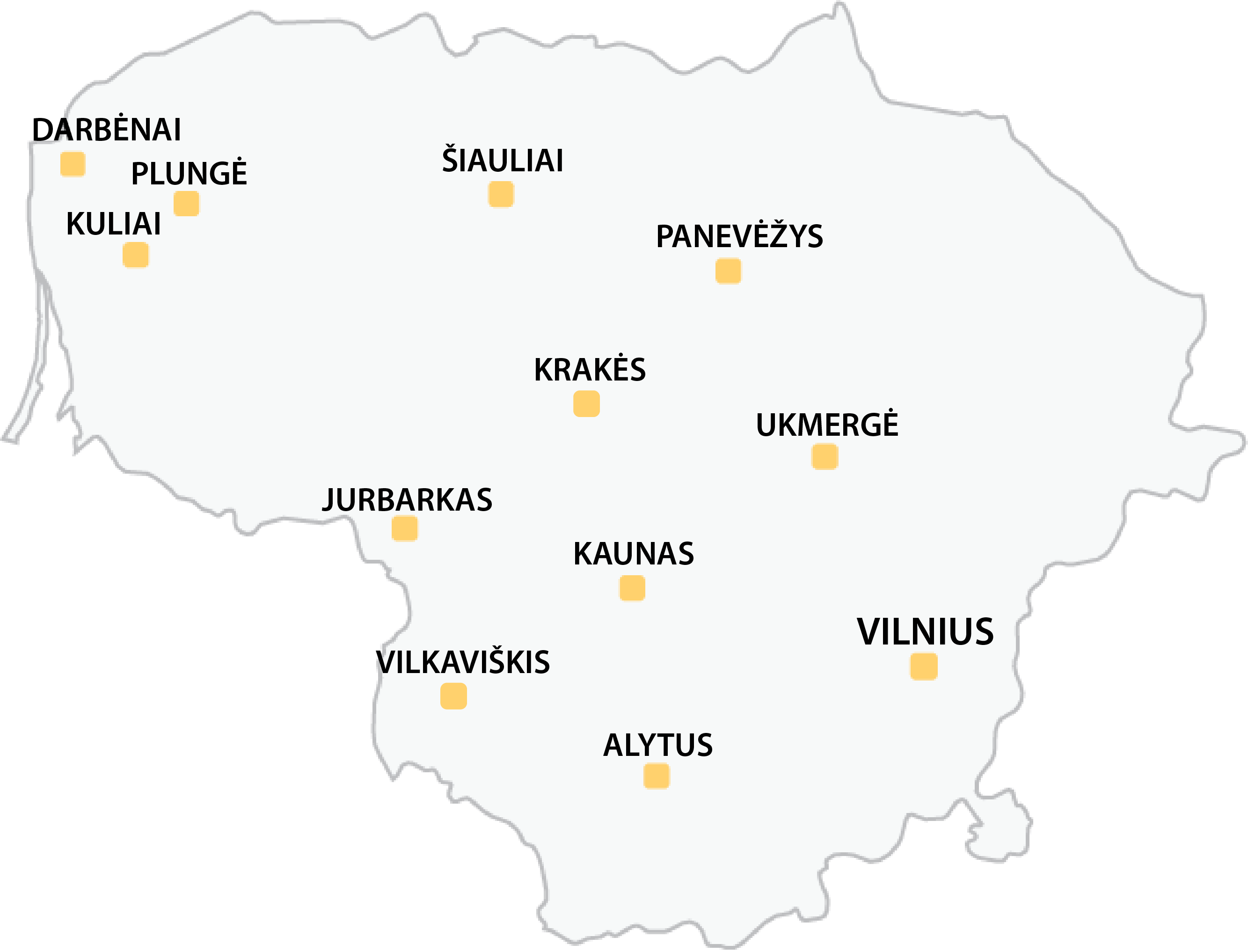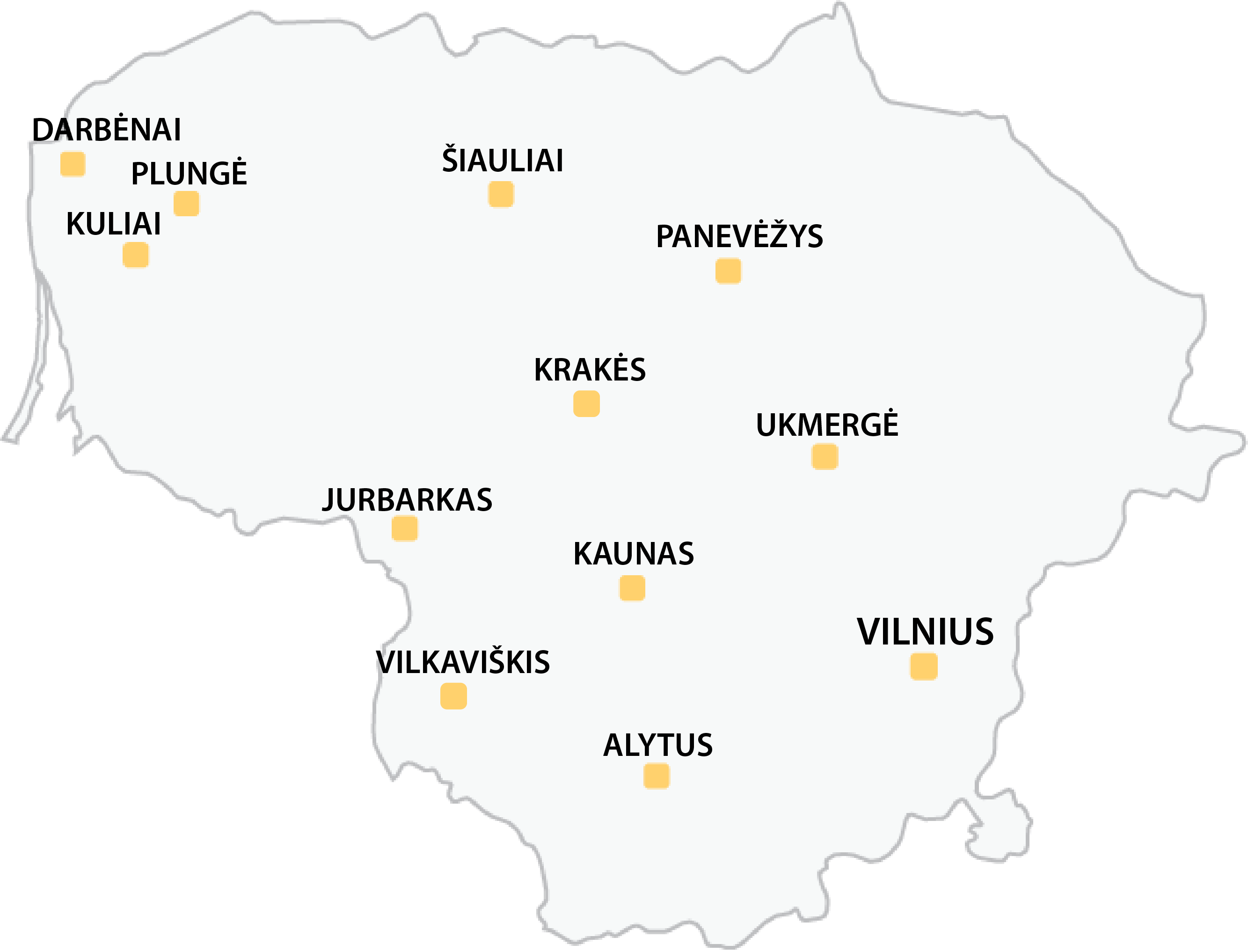 Stumbling Stones (Stolpersteine in German, meaning literally "stumbling stones or blocks") are commemorative plaques laid in footpaths or street pavements to commemorate the victims of National Socialism.
There are currently over 60,000 such memorial plaques laid around the world, jointly comprising the largest open-air memorial museum.
Stumbling Stones symbolically bring back people who perished in concentration camps, or were killed at places of massacre, or tortured to death in prison or who otherwise suffered in the Holocaust, to the areas of cities and towns where they lived, studied or worked. In this way they remind the living that those who were murdered en masse were not abstract numbers but real people.
The first such plaque was installed in Cologne, Germany, in 1992. The originator of the Stolperstein idea, the German artist Gunter Demnig, engraved on the plaque the lines from the so-called Auschwitz order, by which the Reichsführer-SS Heinrich Himmler ordered the deportation of Roma people residing in Germany to the Auschwitz concentration camp.
Two years later, the artist engraved the first plaques which commemorated particular individuals. The inscriptions consisted of their forenames and family names, their date of birth, and the date and place of their death. One year after that, these Stumbling Stones were installed in the footways of Cologne, thus starting the art project that became an open-air memorial museum.
Now, more than twenty years after the start of the project, such Stumbling Stones can be found in over twenty countries. In 2016 four Lithuanian cities – Vilnius, Kaunas, Panevėžys and Šiauliai – joined the Stolpersteine project.
The first Stumbling Stones in our country were installed by the Lithuanian Centre for Human Rights in the summer of 2016, in partnership with the Jewish Community of Lithuania, the Vilna Gaon Jewish State Museum, the Public Institution Roma Community Centre, the Lithuanian Roma Community, the Vilnius Old Town Community Association, the historians Ilya and Lara Lempert, and the collectors of living history of the Roma people, Vida Beinortienė and Sister Daiva Tumasonytė.
The project was funded by the foundation "Remembrance, Responsibility and Future" (EVZ) and the "Good Will Foundation".
51 Stumbling stones were laid in 10 towns of Lithuania from 2016 to 2019 in memory of those who suffered during Holocaust: Vilnius (8), Kaunas (9), Šiauliai (2), Panevėžys (4), Alytus (6), Ukmergė (2), Plungė (2), Jurbarkas (11), Švėkšna (6), Kuliai (1).