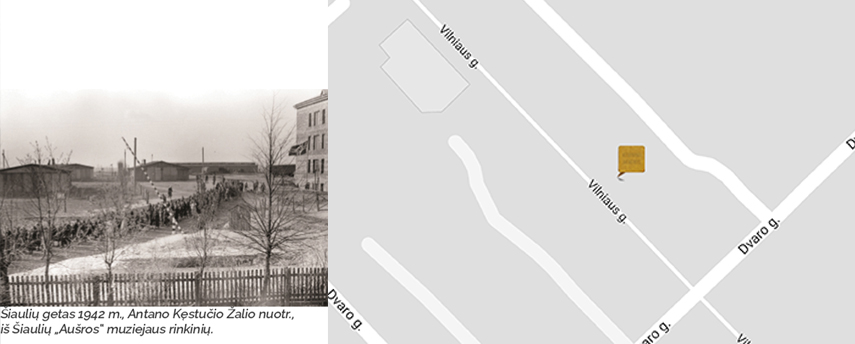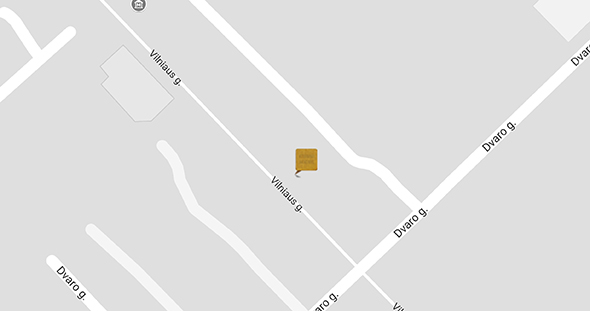 Ury Rozovsky
(born in 1871, killed in 1943 in Auschwitz).
Not much is known about the physician Ury Rozovsky. He arrived in Šiauliai around 1928 at the age of nearly sixty. He worked as a doctor of general medicine and was the chairman of Šiauliai Physicians Association between 1928 and 1929.
In November 1943, when the Children's Action was organised in Šiauliai, Ury stayed with his young patients until the end, voluntarily leaving for Auschwitz concentration camp, where he and the children died.
The Stumbling Stone commemorating Ury Rozovsky is laid at Vilniaus g. 168 (on the corner of Dvaro g. and Vilniaus g.) in Šiauliai, where the physician used to live.