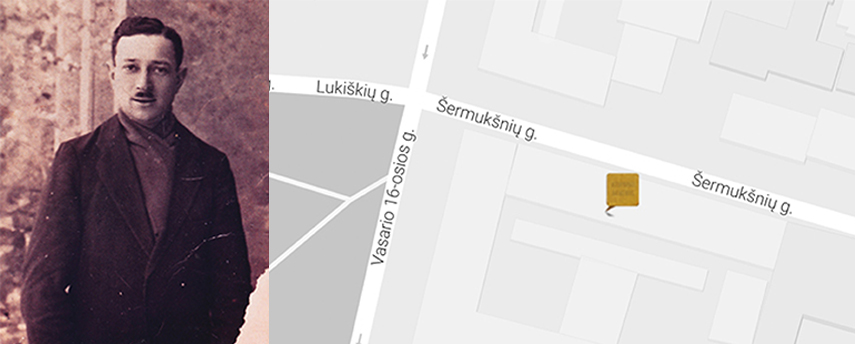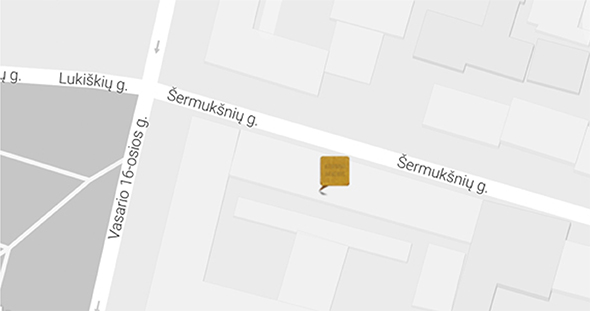 Leyb, Khaya, Leah Shemevich
Leyb Shemevich (born in 1889, killed in 1943 in the Goldfields concentration camp, Estonia), Khaya Shemevich-Shochot (born in 1902, killed in 1943 in Ponary) and Leah Shemevich (born in 1931, burnt to death in 1943 in Bezdonys).
When Jewish workers refused to leave their barracks in Bezdonys and stand at the edge of a pit waiting to be shot, the Gestapo opened fire on the building with machine-guns and threw grenades through the windows. The barracks, with people still alive inside, caught fire. It was later discovered that twelve-year-old Leah Shemevich was among the victims. She had been sent to the village of Bezdonys after her parents, who were interned in the Vilna Ghetto, had made a difficult decision to send her to live with her uncle and aunt, hoping to save her from death.
The fate of her parents – Leyb and Khaya – was also tragic: Leyb was deported to a concentration camp in Estonia where he died of illness and exhaustion, and Khaya was shot in Ponary.
Michael, the only family member who survived the Holocaust, returned to the family home after the war. He searched for family photos but none were to be found. He later tried to discover what happened to his other family members and wrote a book about his experience.
During the inter-war period, the Shemevich family owned a brewery, a winery and a grain mill. The family business was hit by the global economic crisis, causing it to close in 1929. Later, the father, Leyb, joined his brother Jeremy in the rental business. Leyb helped to run the house on the corner of Vasario 16-osios g. 8/Šermukšnių g. 1 which belonged to his brother and where his family lived.
The Stumbling Stones commemorating the Shemevich family are laid on the corner of Vasario 16-osios g. 8/Šermukšnių g. 1 in Vilnius.