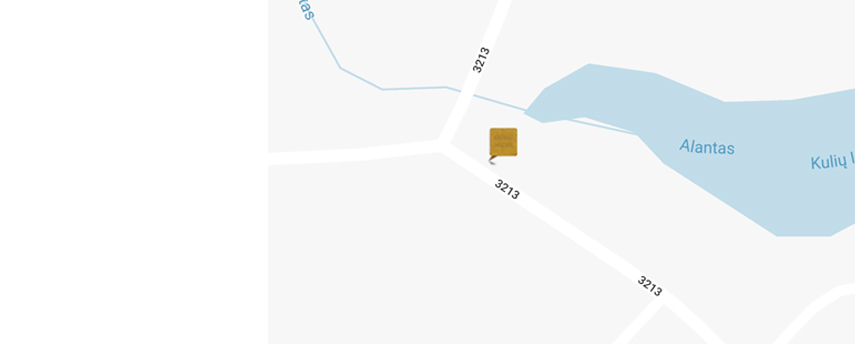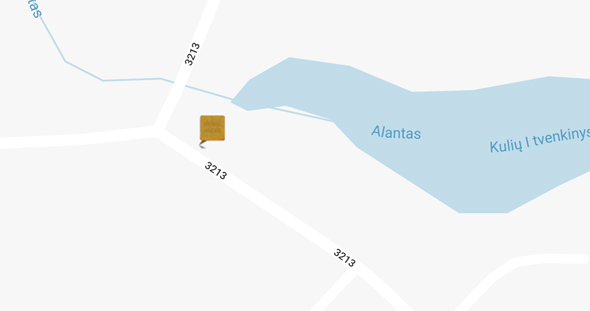 Eta Odes
(born in 1922, killed on July 19, 1944, in Kuliai)
Eta Odes was the last Jewish person in Kuliai. In 1941, Eta was caught and taken to Brukas' house, where a Jewish ghetto was established. She managed to escape and until the summer of 1944 she was hidden by four different families in Kuliai and nearby villages. She was exposed and killed right before the Red Army invaded Kuliai.
We only know about Eta Odes from the memories of people who knew her. Her father was named Icik and her mother was Lėja. Eta was a beautiful, joyful girl and had many friends. There are no photos of her as an adult but several pictures of her as a school girl remain.
The Stumbling Stone for Eta Odes is installed in J. Tumo-Vaižganto street, close to the place where she used to live. Her house is no longer there.