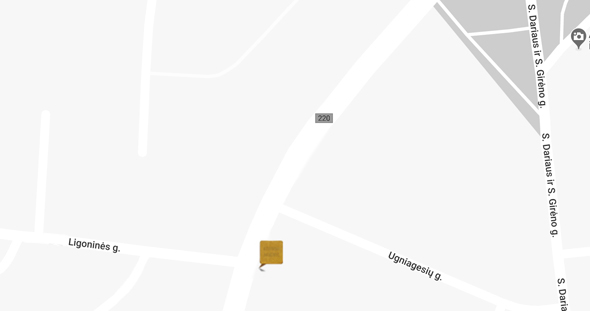 Samuel Beiral
(born in Alytus, November 20, 1883, killed in Vidzgiris forest, 1942)
Samuel Beiral was a businessman and a public figure. He had acquired primary education.
After the restoration of Lithuanian Statehood, he actively participated in creating municipal institutions in Alytus and its county. He provided help and advice to the First Infantry Division. He was repeatedly elected to the Alytus City Council. S. Beiral took part in the activity of the Alytus Volunteer Firefighter Brigade and served as its board member for many years. He was also a board member of Alytus Jewish People's Bank and took part in the activity of various Lithuanian and Jewish organisations.
The Stumbling Stone for Samuel Beiral is installed at Pulko st. 1.