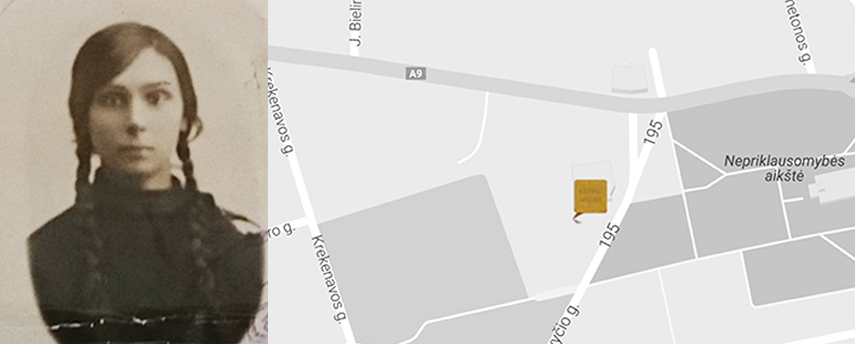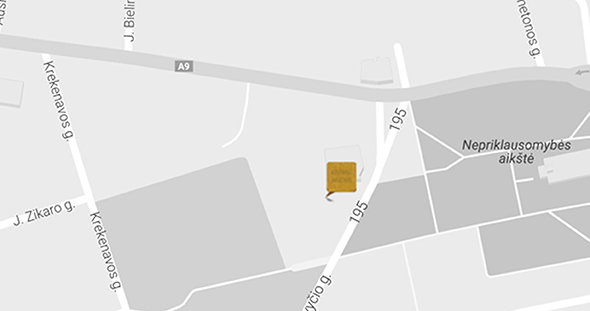 Ona Matuzevičienė-Bagdonavičiūtė
(born in 1905, died in 1988 in Panevėžys).
Ona Bagdonavičiūtė was born in Rokiškis district and lived in Panevėžys. She married Adomas Matuzevičius with whom she had six children before the outbreak of World War II.
Her husband perished in a concentration camp in Germany and only one of her children, her son Motiejus Matuzevičius (born in 1936), survived. According to information found in archival documents, Ona was expecting a baby and working on "construction works" while in the concentration camp.
Set free two months before she was due to give birth, she returned to her home town of Panevėžys barefoot and settled on Klaipėdos street. She later married Leonas Kasperavičius with whom she had four children.
The Stumbling Stone commemorating Ona Matuzevičienė-Bagdonavičiūtė is laid at J. Tilvyčio g. 1 in Panevėžys.