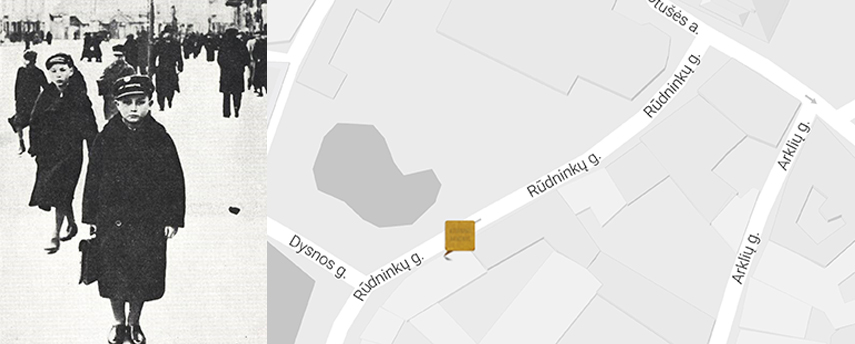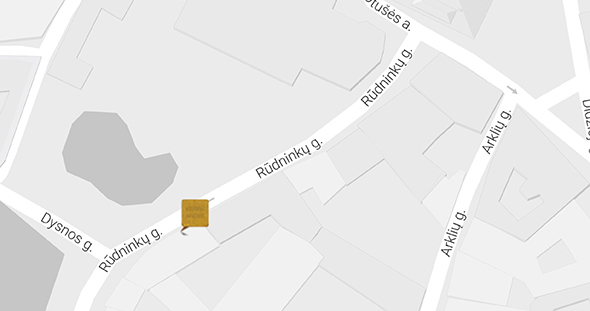 Isaac Rudashevsky 
(born in 1927, shot dead in October 1943 in Ponary).
A chronicler of the Vilna Ghetto whose diary describes life in the ghetto through the eyes of a maturing teenager.
A gifted student of literature and history, Isaac wrote with great attention to detail. Due to his breath-taking ability to grasp his own and others' emotions, he described the life in the Vilna Ghetto in a particularly sensitive and compelling way, making it difficult for the reader to put his diary down.
Dozens of such teenage diaries written in ghettos or hiding places survived the Holocaust. Isaac stood out as a teenager who perceived writing not only as a means of recording his emotional states but also of capturing the events occurring around him, thus recording history. "I think that everything has to be put in writing, even the worst events. Later everything will be important," Isaac wrote in his diary.
In autumn 1943, during the liquidation of the Vilna Ghetto, the Rudashevsky family, together with their relatives, went into hiding. Unfortunately, their hiding place was discovered, and Isaac and his relatives were killed in Ponary.
The Stumbling Stone commemorating Isaac Rudashevsky is laid at Rūdninkų g. 8 in Vilnius where Isaac attended the CBS Jewish gymnasium.