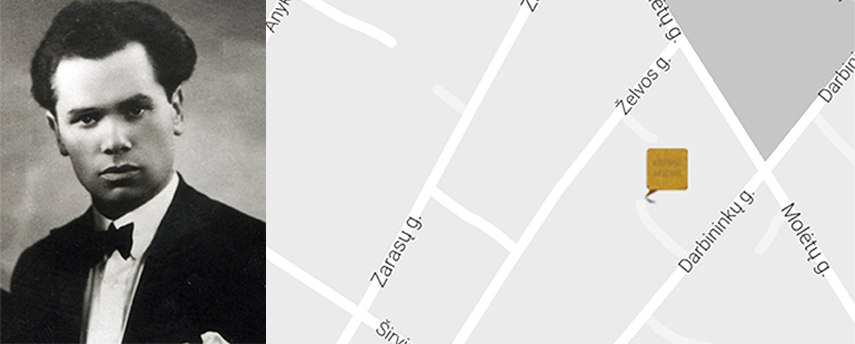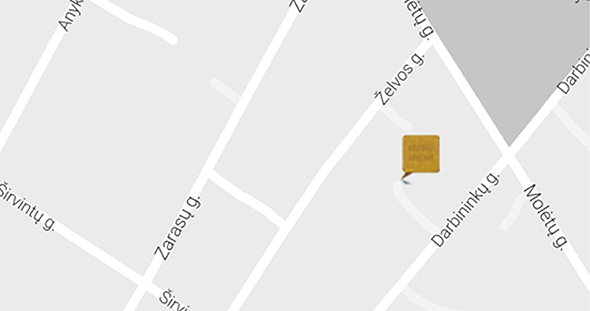 Jacob Lipshits (1903–1945)
An artist whose drawings depicted scarring life in the Kovno Ghetto.
"For a long time, I stopped drawing. These were days of constant fear, of a harsh and coarsening struggle for existence. The German method was action followed by a brief relaxation until the next action, which caught us off-guard. I was conscripted to do forced labor. Only occasionally, on some free day, did the painter Jacob Lipshits and I sketch Ghetto Types," wrote painter Esther Lurie in her memoirs. This is one of the few remaining entries about talented painter Jacob Lipshits.
Art school graduate Jacob Lipshits took part in exhibitions and illustrated books before the start of World War II. In 1941, the painter was imprisoned in the Kovno Ghetto. At first, he would draw in the attic at night. He later joined Esther Lurie, who was tasked by the ghetto's Council of Elders to document her surroundings in drawings.
As the war came to a close, Jacob was sent to Dachau and later transferred to the Kaufering concentration camp. He died there due to poor health. The painter's surviving daughter Pepa and wife Lisa returned to the former ghetto and found his artwork hidden in the cemetery.
Jacob's best-known painting, titled "Beaten (My Brother Gedalyahu)", depicts a man's wounded back. It is stored in the Yad Vashem Collection archives in Israel.
The Stumbling Stone for Jacob Lipshits is installed next to his interwar period home in Darbininkų st. 15, Kaunas.