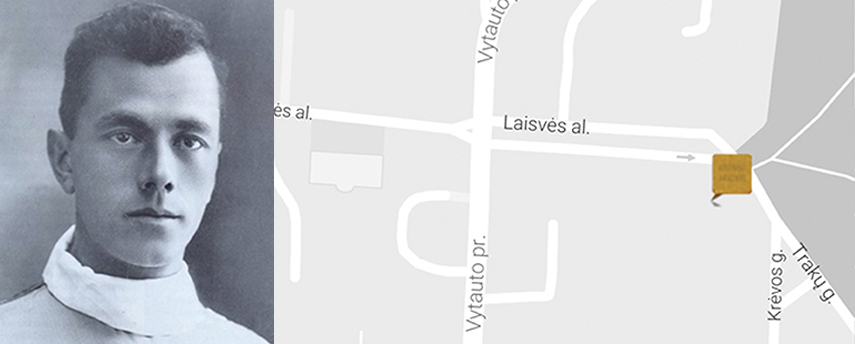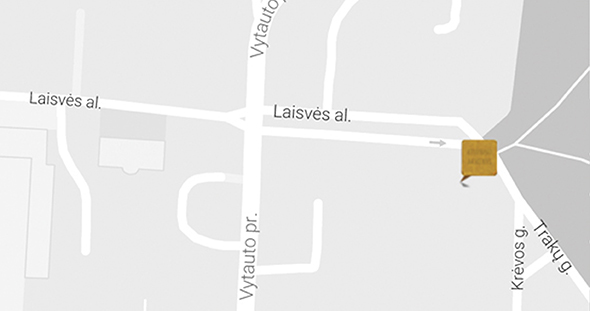 Isaac Anolik
(born in 1903, killed in 1943 in Kaunas Ninth Fort).
A cyclist who represented Lithuania in the first Olympic Games in which Lithuania participated.
In 1924, Isaac Anolik was cycling at the Summer Olympics on the outskirts of Paris when his tyres burst. The cyclist had started the 188 km-long race without spare parts or food supplies and at first tried to borrow these from other participants, before finally realising that he would not be able to finish the race.
Finding himself in a place he did not know, Anolik was helped by a local Frenchman who took sympathy on the athlete and bought him a train ticket to Paris. The cyclist's pockets were empty, as was his stomach, as he had spent all his money even before the start of the Olympics on a new bicycle because the old one was beyond repair.
In 1928, Isaac took part in the Amsterdam Olympic Games but also failed to complete the race.
Thirteen years later, in 1941, he was imprisoned in the Kovno Ghetto and in 1943 was killed in Kaunas Ninth Fort.
The Stumbling Stone commemorating Isaac Anolik is laid on the corner of Laisvės al. 3 and Krėvos g. in Kaunas where the athlete used to train on Kaunas cycle track.