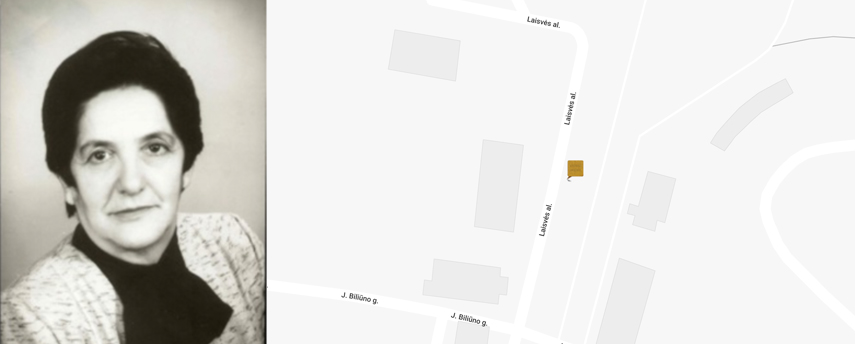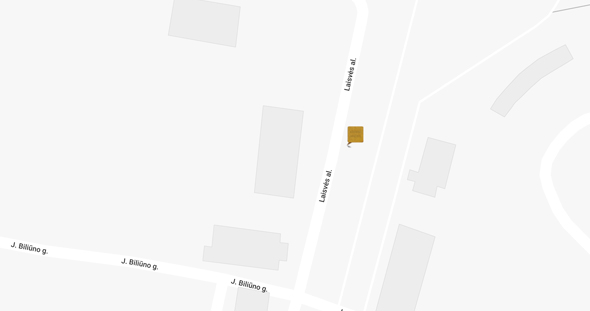 Masha Rolnik
(born on July 21, 1917, died in Saint Petersburg, 2016).
During her childhood years, Masha Rolnik lived in Plungė. Her family moved to Vilnius before the Second World War started. She was taken to the Vilnius Ghetto when she was 14 years old and later was moved to Strandamuiša concentration camp in Latvia and Stutthof concentration camp in the Free City of Danzig (currently Poland). She opened up about her terrifying experiences in her documentary novel "I Must Tell" (1963), which has been translated into eighteen languages.
In her novel "Why a man needs a mirror?" (1990), M. Rolnik talks about her childhood in Plungė and the importance of this period. The narrator is a mature woman, who reconsiders her childhood experiences and remembers those who were close to her.
After the war, M. Rolnik lived and worked in Vilnius, graduated from a Lithuanian adult high school and later went on to study at the Maxim Gorky Literature Institute in Moscow. She moved to Saint Petersburg in 1965 and lived there until April 6, 2016.
In 2015, during a Holocaust remembrance event in Saint Petersburg Masha Rolnik said:
"Six million Jewish people died as martyrs. Those who are alive today, especially the youths, do not have the right to forgetting about this. Hatred is a very, very powerful weapon. I am not calling for perpetual grief. The living must live. But they must live with dignity."
The Stumbling Stone for Masha Rolnik is installed at Laisvės al. 11, where lived during her childhood years.