"I asked the Kaunas city municipality to take into account the story of my life and allow me to commemorate the Bass family that was destroyed during the catastrophe," – Rūta Glikman, who laid four Stumbling Stones for her family, killed in the Kovno Ghetto.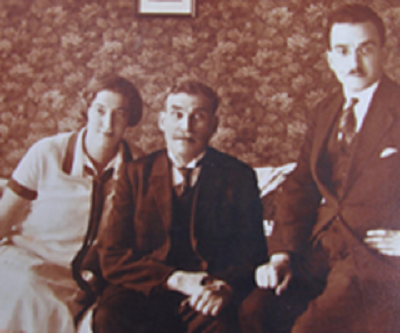 Stumbling Stones are places where people who have lost loved ones return, having no other way to commemorate them. The installed Stumbling Stones often become symbols memorializing whole communities killed during the Holocaust.
However, the process of laying Stumbling Stones may seem complicated to most. Many do not know who produces them, where they can be installed, and what permits are needed.
Wishing to facilitate your important and meaningful mission we have prepared recommendations that explain in detail the whole commemoration process, helping you understand where to begin.
You will find answers to frequently asked questions in the FAQ section.
We hope you find this thoroughly prepared information helpful.