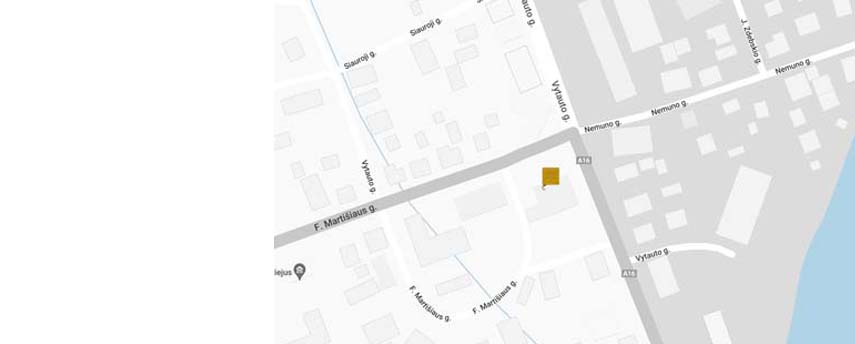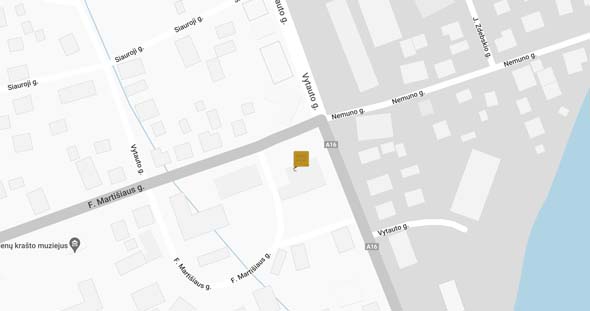 The Stumbling Stones for Bencionas Benas Šakovas and Libė Genė Šakovienė-Kacaitė are installed in Vytautas St. 11, Prienai (the territory of Prienai bus station).
During the interwar period, a significant influence on Prienai's economic and cultural life was made by Lazer Goldberg vodka's factory, which Bencionas Benas Šakovas bought in 1920.
Around 80 people worked in the brewery; hence B. B. Šakovas was the biggest employer in the city.
The factory produced good quality, widely known beer. In 1930 at the agriculture and industry exhibition "Goldberg", production was awarded a gold medal. The Prienai-based beer makers operated through Lithuanian Embassies in Washington, London, Berlin, Paris, Rome, and Moscow.
In the remembrances of people, B. B. Šakovas was an upright and honest person who patronized Prienai riflemen's house building; he also was awarded a 3rd Class Order of the Lithuanian Grand Duke Gediminas.
The family had two children: daughter Miriam and son Isaac studied in Prienai "Žiburio" Gymnasium. They were friendly and humble. The destiny of Isaac is unknown; Miriam has survived the Holocaust. She graduated from medical school in 1949 in Austria and later lived in the United States.
B. Šakovas with his wife Libė Genė Šakovienė-Kacaitė were killed on September 1941 together with other Jews of Prienai.
In 1944, during a German air raid, almost all the brewery building complex was bombed. Later, in the ex-brewery territory, the Prienai bus station was established.
B.B. Šakovas and L.G. Šakovienė-Kacaitė remembrance is commemorated by the incentive of Joalita Jurkevičienė, Jolita Stačiokaitė, Janina Leonavičienė-Paplauskaitė and Prienai District Municipality.