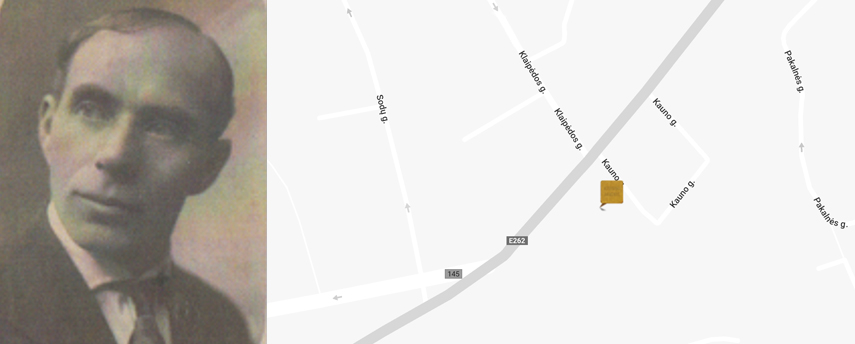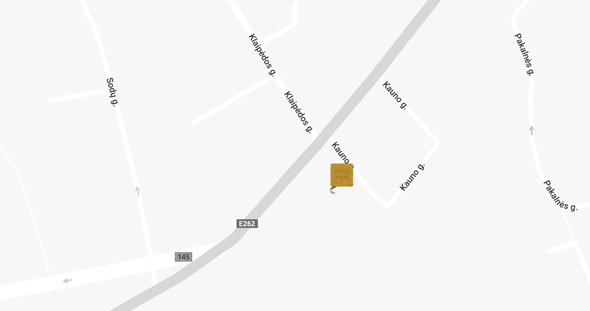 Moses Levi
(born in 1886, killed in August 1941, in the forest of Pivonija).
Moses Levi was a photographer and the owner of "M. Levi" photographic studio, which was opened in 1923 and located at Kauno st. 15, in Ukmergė (currently – Kauno st. 22).
During the last few decades of the 20th century, photography became one of the main means of visual communication. Professional photo portraits quickly became a popular service. During the interwar period, many photo studios opened in Lithuania, most of which were owned by Litvaks.
Around 1918, the first photo-studio – "Bayer and Levi" – was opened in Ukmergė. Its owners were Shimon Bayer, who opened one of the first photo-studios in Kaunas, and Moses Levi, who used to work in "Photo Studio" in New York. In 1923, Moses Levi became the only owner of the studio and changed its name to "M. Levi".
He specialized in family portraits and the production of vignettes and group photographs. Together with Shimon Bayer, they started a gallery at the studio, where portraits of parliament members, priests, students, peasants, writers, artists, and regular residents of the town were showcased. They left behind images that allow us to grasp and visualize the everyday life of interwar Lithuanians. After the Second World War started, Moses Levi together with other Jews from Ukmergė was imprisoned in the Ukmergė Prison in July 1941. He was killed in August 1941 in the forest of Pivonija.
The Stumbling Stone for Moses Levi is installed at Kauno st. 22, where his studio was located.